Lindores Abbey Blitz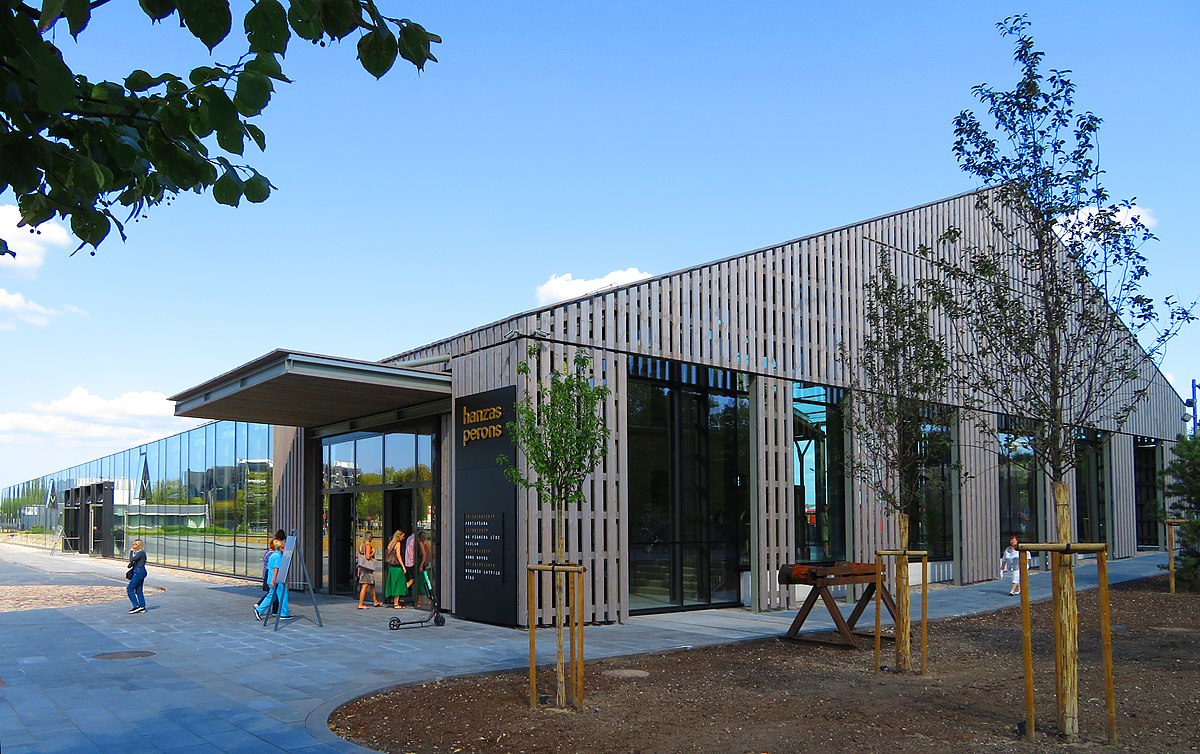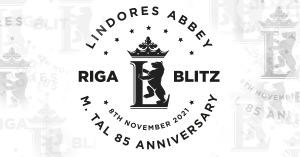 November 8, 2021
TheLindores Abbey Blitz  tournament will be held after the FIDE Chess.com Grand Swiss and Women's Grand Swiss. The Blitz tournament will take place at the same venue (Cultural Centre Hanzas Perons, Hanzas street 16a, Riga), on 8th November 2021 at 11:00, and will be dedicated to the 85th Anniversary of the birth of the 8th World Champion Mikhail Tal.
The Swiss System tournament will have nine rounds. The time limit will be 3 minutes + 2 seconds per move. Only participants of the FIDE Chess.com Grand Swiss and Grand Swiss Women's Tournament, as well as players selected by the Organiser will take part in the event.
The total prize fund is 60,000 USD. This includes a 10,000 USD fund provided by FIDE for prizes intended for female players only.
The Regulations for the FIDE Endorsed Tournament Lindores Abbey Blitz can be found here.
The list of players who have so far confirmed they will be participating can be found here.